Special Offers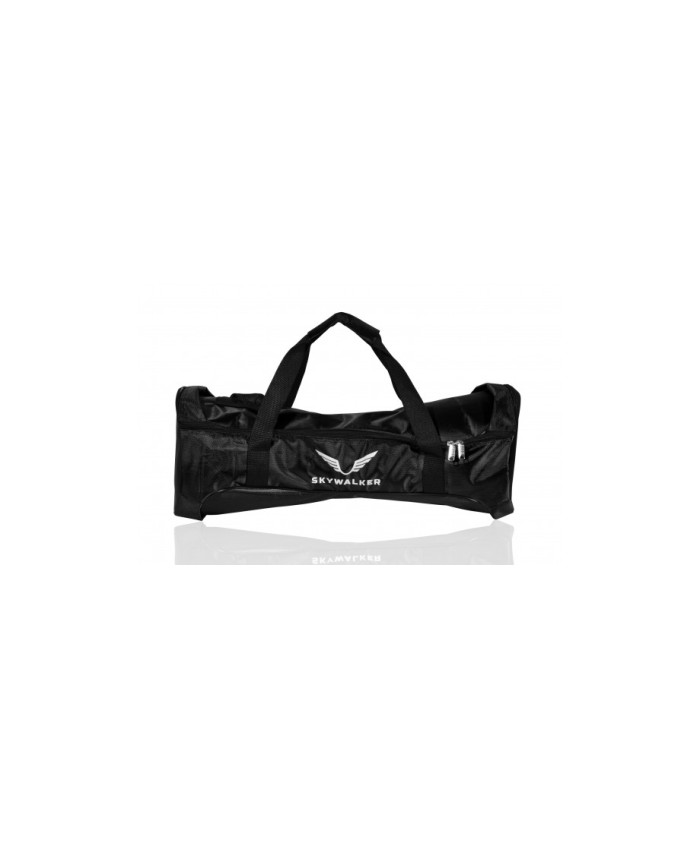 Sale
Carry your Sky Walker around in style with the Sky Bag! Making it easy to carry, store and protect your Sky Walker from damage when transporting. Designed specifically for Sky Walkers, for a safe and snug fit.Features:Sky Waker logo.Mesh pouch for ac..
DVR8-1580 - 8 Channel 720p Digital Video Recorder & 4 x PRO-T836 CamerasAn advanced & easy to use surveillance system with 720p high definition video to see & protect your premisesSet & forget by recording from 8 channels for 105 days..
SwannOne SoundView Outdoor Camerahe SwannOne SoundView Outdoor Camera is a smart home security camera, connecting via a secure wireless connection to the SwannOne app, allowing you to monitor the outside of your home or business. It can function as a..
Showing 1 to 3 of 3 (1 Pages)